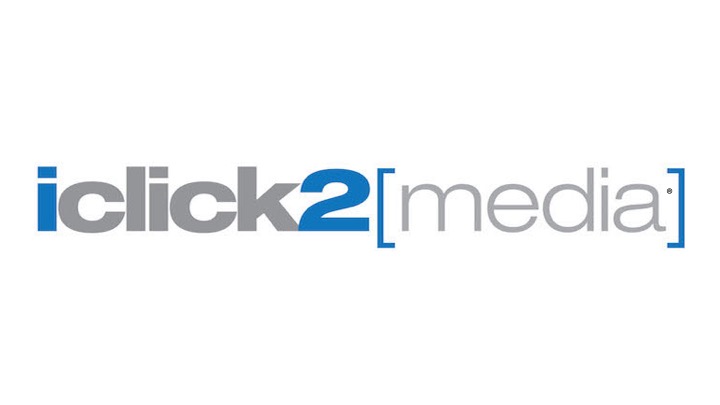 Streaming App our App that can transform mobile streaming content to mobile content broadcasting, because unlike other streaming software, because of our software
Allows:
the consumers to view and
still have full access to their favorite social media app text and phone service.
To see how our software works click here:
info@iClick2Media.com

StyleiD is an eCommerce app that helps consumers identify the exact product they see their favorite TV show then allows them to purchase that item. StyleiD is turning programming into interactive marketing campaigns and creating a new revenue stream for media companies and costume designers.
For More Information Click Here: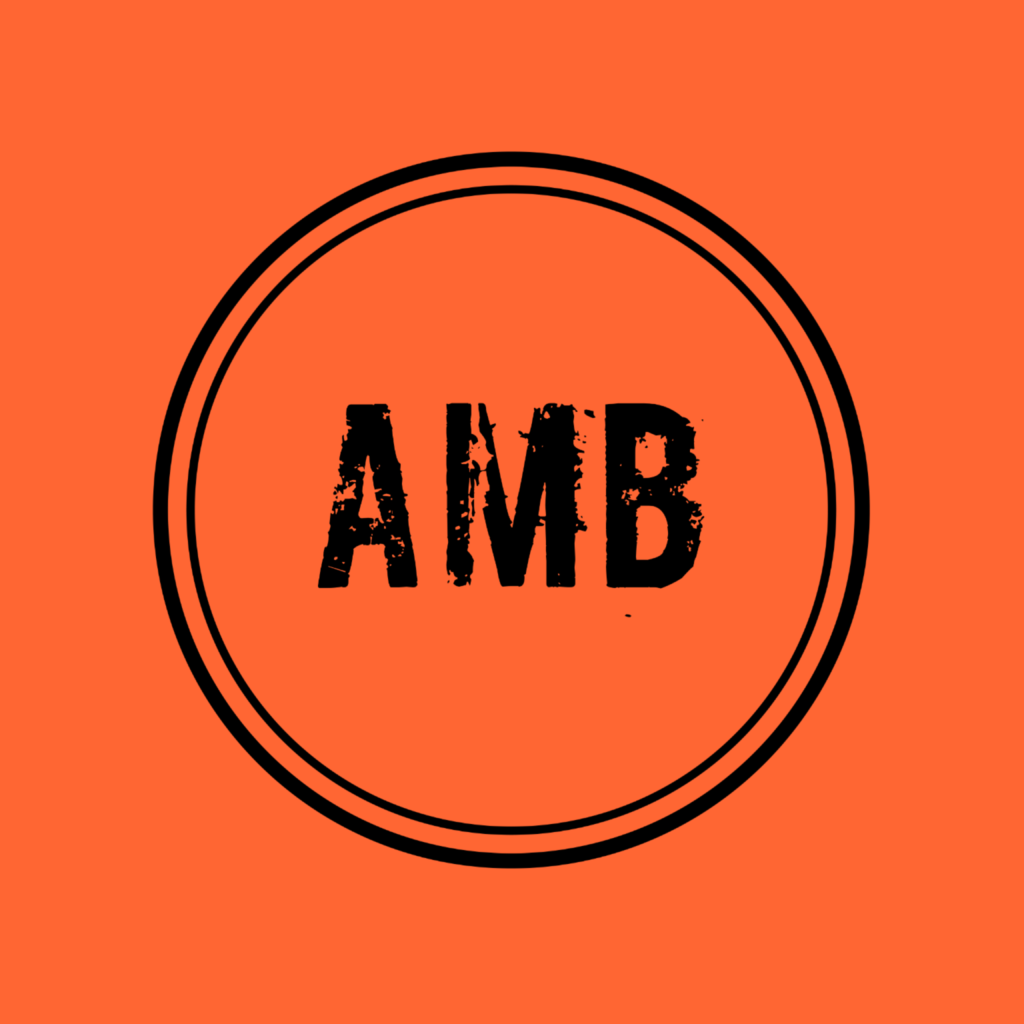 AMB is a utility app to afford the on the go consumer the opportunity to manage all their apps in one location. By building this utility, AMB offers a better way for seasoned and average consumer to organize and monitor all the things in sports that matters to them; on the device they can't live without.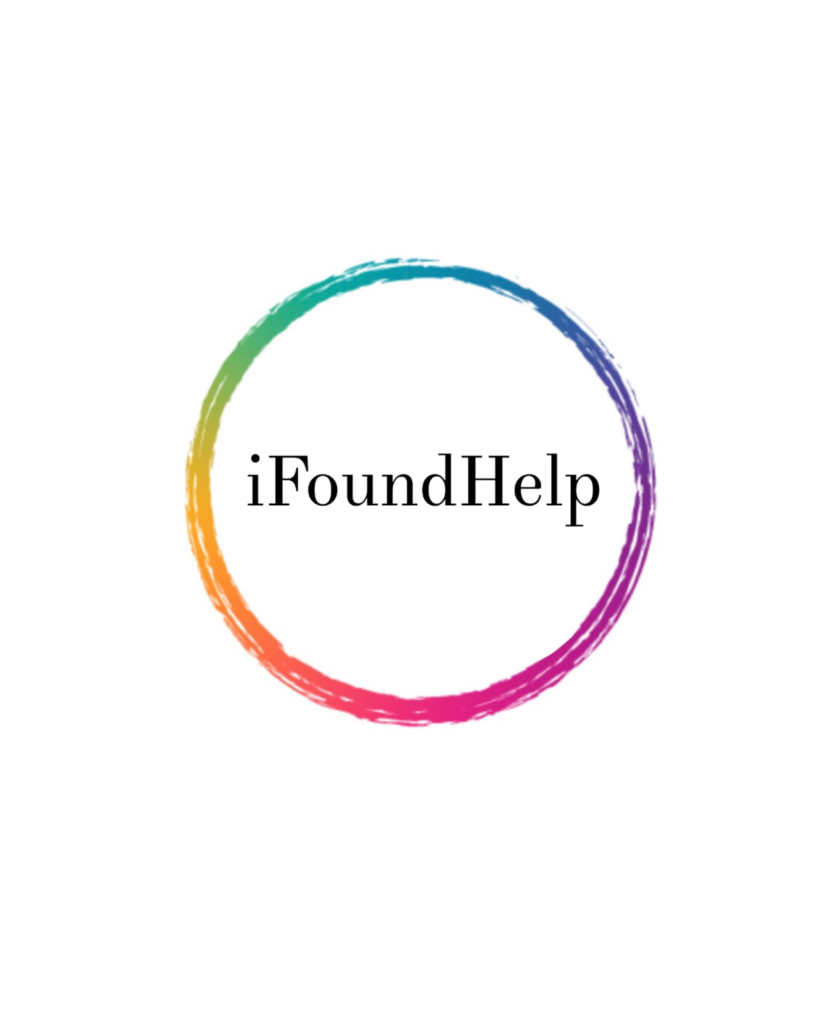 iFoundHelp is an application for mobile devices where the consumer can get one-on-one help from therapists, social workers, and life coaches. Find help groups, daily inspiration, and journal on the go. iFoundHelp also allows the user to help others by making donations to your favorite charities or helping out a friend or stranger in their time of need.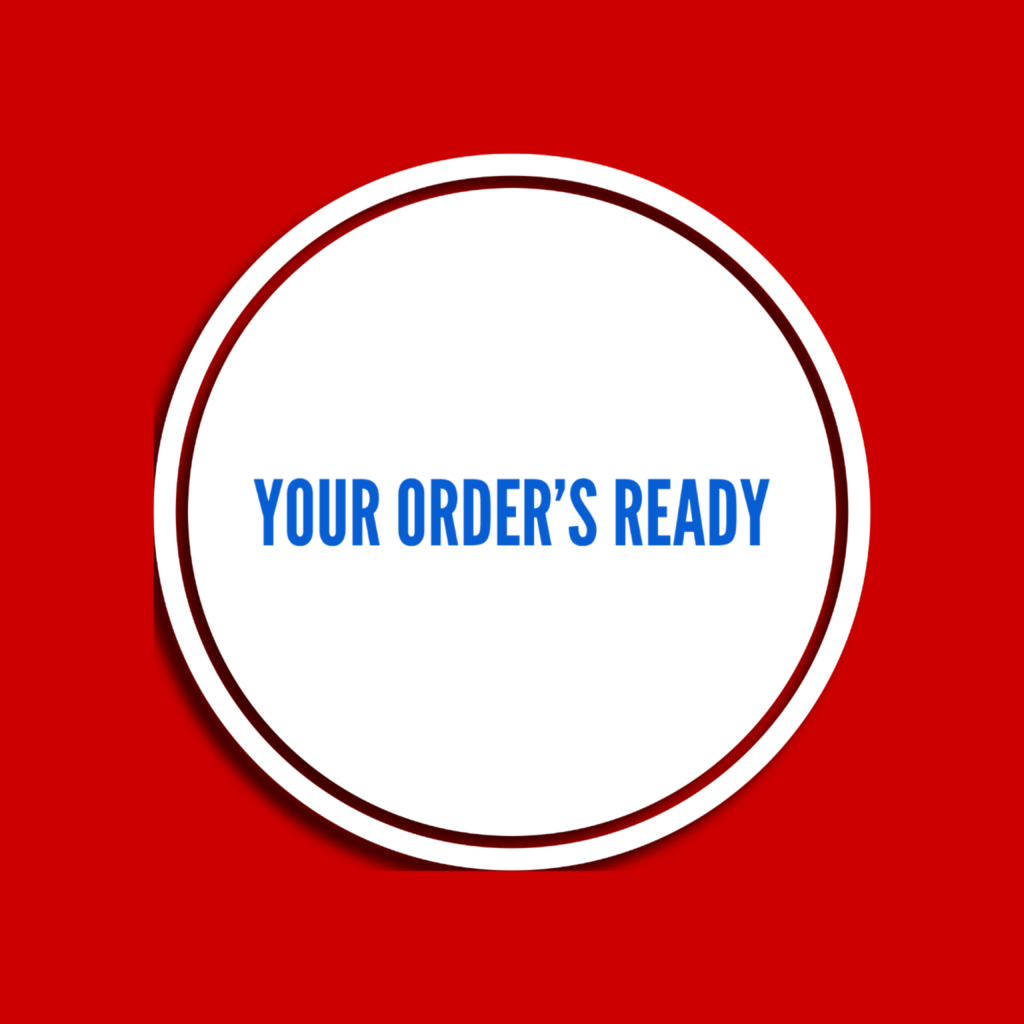 Your Order's Ready is an app that helps small business owners and restauranteurs reopen its doors to the community by assisting in maintaining social distancing. This scheduling app designed to allow the consumer to select a time convenient for them to pick up the things they need; like food from their neighborhood restaurant, items from local store, and or  pharmacy.
This app was designed to help other small businesses continue to build their businesses in their communities while re-connecting to the consumers.