Start Up Consultants
Starting a business is a challenging endeavor. It requires a lot of industry knowledge combined with know-how in marketing, web design, business development, sales, accounting, and legal activities (to name a few).
The role of a digital consultant is under appreciated by business owners trying to reverse-engineer the strategies incorporated by competitors and large enterprises.
First-time entrepreneurs and company owners with no practical expertise online have to cover all areas of the digital landscape in order to generate traffic and sales.
They have to consider whether a Squarespace website would suffice for their brand or hiring a web developer is the right path forward.
Sifting through thousands of low-cost marketing agencies or Fiverr profiles builds the profile of the "Promised Land" and $10 eBooks claim that they teach the full spectrum of B2B sales within a matter of hours.
Working with digital consultants is an efficient way to grow your business by following a proven strategy in less time and on a budget.
Reach out to see if we can help you build your empire!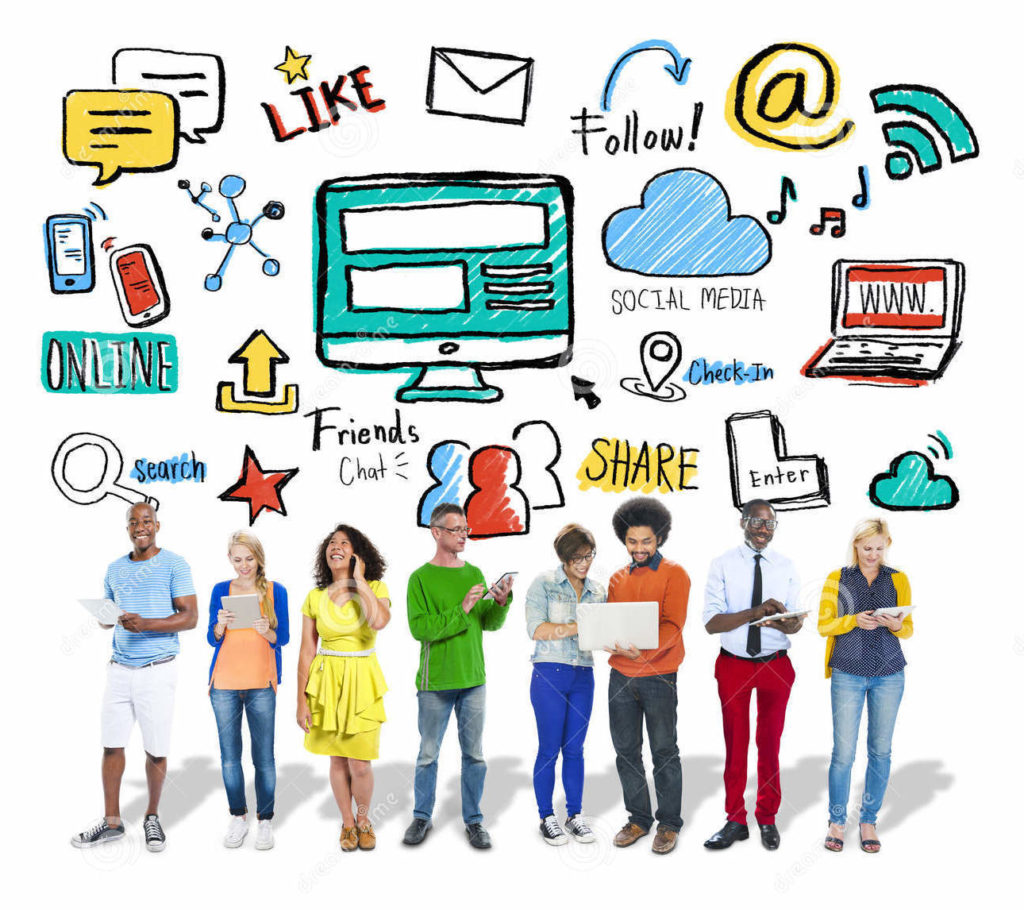 Our Goals 
iClick2Media believes it needs to be in a lane by itself, not chasing those already on the field. This can be achieved by offering its customers seamless content viewing and engagement across all social media apps.
The goal is not to mimic on chase what's currently in the marketplace but to give its mobile content consumers the experience they are demanding with the seamless social media engagement they require.
This means combining content with a user experience that's differentiated and compelling with the consumer's social media platform of choice. This can be achieved by:
innovating around the products and the user experience,
develop seamless customers relationship across distribution channels and,
put mobile and increasingly video on mobile at the center of their offerings.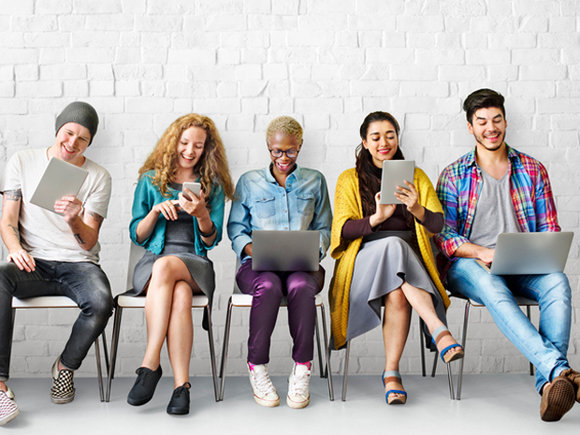 What We Know
iClick2Media understands they are in an environment where consumers really call the shots!
These consumers want:
Available of content experiences that reflect flexibility, freedom, and convenience.
They also want content that's relevant, inspiring and personalized experiences that can be shared seamlessly!
Regardless if it's digital or non-digital, it's all about the content experience.
With this understanding, iClick2Media can capture a significant segment of this fractured marketplace by providing the consumers the choice of content they want on a device they love anytime and anywhere.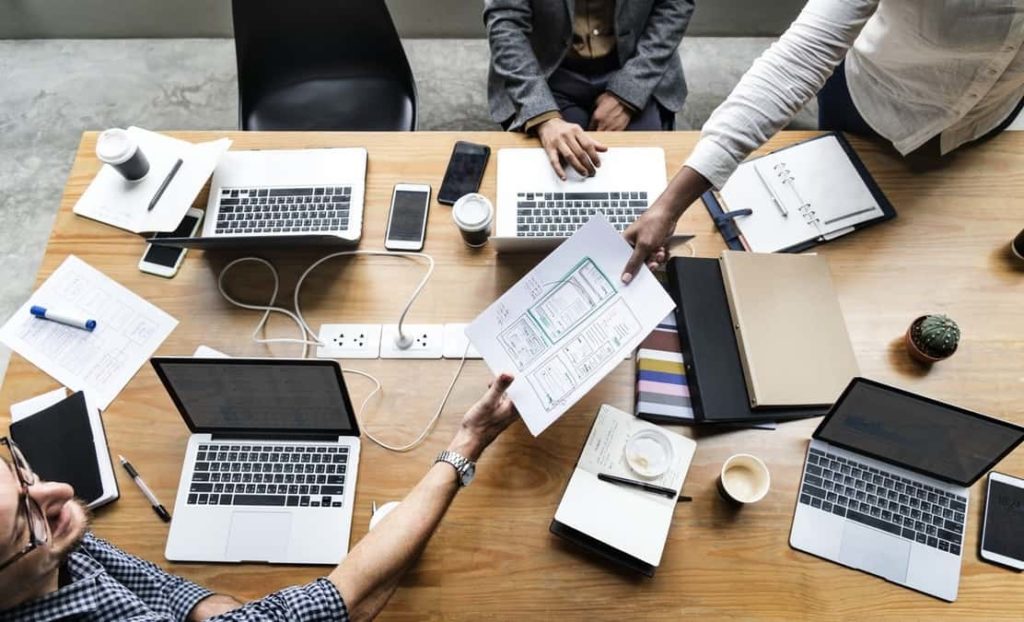 How We Do It
We are in the business of brand building through content across all mediums with a particular focus towards smartphones. We devise for our clients an 18-month plan focused on their brand, its identity, its concept, who their core audience is and the essential brand associations.
Our 18-month plan  includes: 
Digital content distribution

Social media 

influencers

Vibrant web presence,

Traditional & non-traditional marketing,
Consumer-focused magnetic content,
Inter-connectivity,
Consumer interaction,
Creating seamless product integration into consumers lives, and
Consumer urgency and excitement.